COVID-19: Click here to know the latest list of travel restrictions by nation, updated daily
WELCOME TO THE KID'S CLUB
GLOBE TROTTER IN TRAINING
GIFTS
Beach bag containing a pail, beach ball, shovel, watering can, rake and frisbee
Activity kit containing an activity book with puzzles, coloring drawings and pencils
Children's pools
Special and free menus
Free treats
Various activities at mini-clubs and clubs for teens
No surcharge for single parents
The Vasco Travel Kids Club is for young travelers between the ages of 2 and 12 whose parents will be booking vacations with Sunwing.
As a Kids Club member, our young adventurers will have access to several benefits that are open to them!*
*Benefits vary by hotel selected and subject to availability.
HOTELS OFFERING A
WATER PARK
Do your kids like water parks? Or maybe you are an avid fan of it yourself!? No matter the case, by choosing one of the hotels in the SplashWorld range, everyone will find something for themselves. Water jets, swimming pools, wave pools, giant slides, water slides, paddle pools, 4-lane slides, wading pools and much more await you at SplashWorld hotels!
HOTEL RESERVATIONS
FOR FAMILIES
Myth :
Large families can't stay together at an all-inclusive resort.
Reality :
Many hotels offer rooms that can accommodate families of five or more.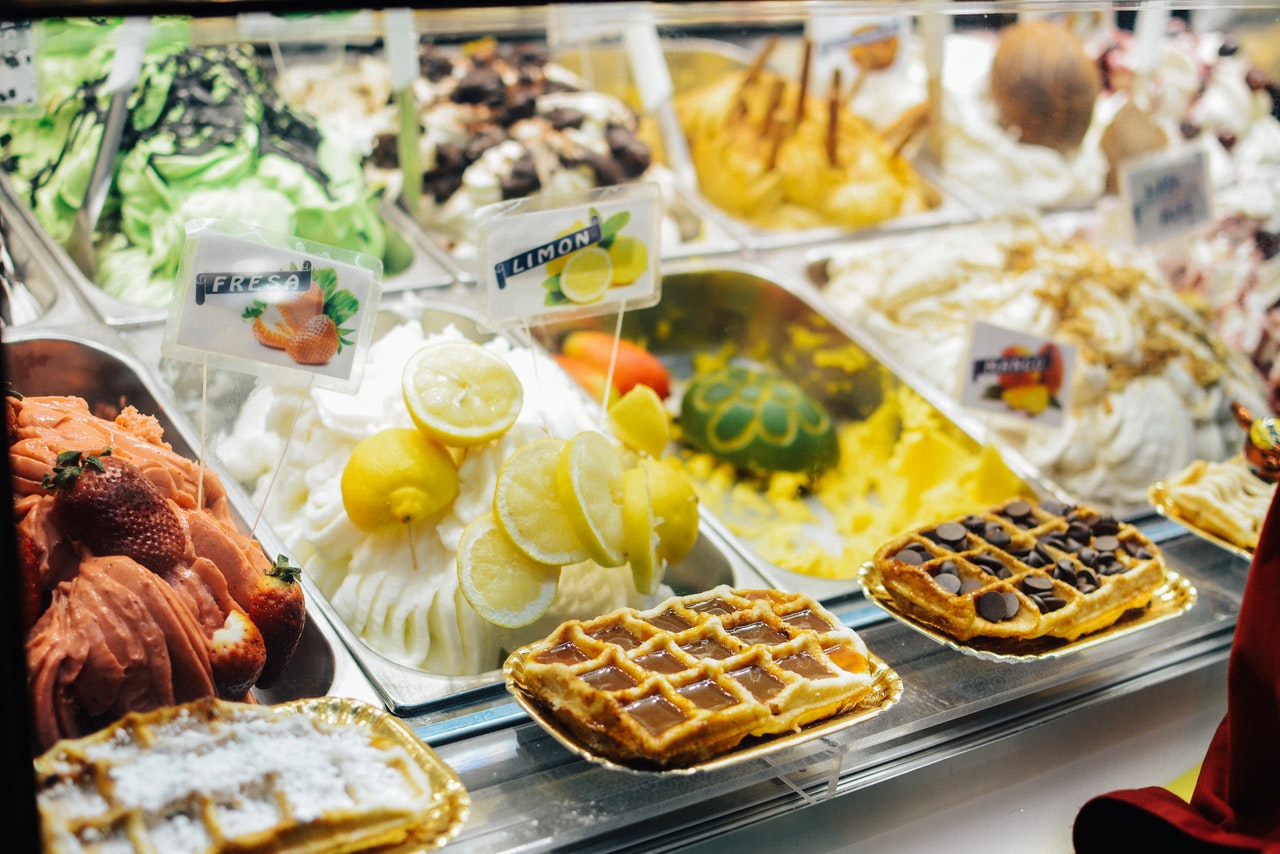 Myth :
There are only buffets.
Reality :
Most hotels offer specialty restaurants in addition to buffets at no additional cost.
Myth :
There are many hidden costs.
Reality :
Everything is included, and more! Flights, baggage fees, accommodations, transfers, meals and drinks. Not to mention the entertainment, mini clubs, non-motorized water sports, games, ice cream and on site water parks.
Myth :
Active people can get bored.
Reality :
The hotels offer several activities! Beach volleyball, aqua fitness, golf, dance lessons, fitness sessions, pool volleyball. It is also possible to take a long walk, play Frisbee or football on the beach, do various water sports or go on excursions.
Myth :
Parents will always have to watch their children.
Reality :
Most hotels have free mini clubs. This allows parents to also be able to rest a little during their holidays. These mini clubs are supervised and children have fun while making new friends.